50 Years of Service
Since 1972, when Brunswick Companies was founded by Morton Stein, our experienced leadership team of risk management consultants and insurance advisors has provided our clients with a comprehensive range of insurance brokerage and risk management consulting services.
This extensive industry knowledge and focus gives Brunswick Companies a significant competitive advantage. Whether a client is starting a new business, growing an existing company or protecting their individual assets, our leadership team is actively involved in every relationship.
We're standing by to help you with your long-term goals.
---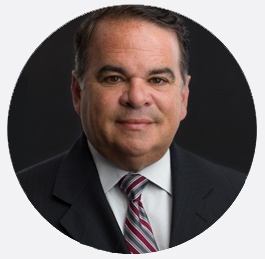 Todd Stein
President & CEO
As President and CEO of Brunswick Companies, Todd specializes in the areas of risk management and corporate insurance programs, where he has over 40 years of experience. He has been a visiting lecturer at various business seminars, including several CPE-approved courses pertaining to risk management, workers' compensation, and financial services. Todd has also appeared as a guest speaker for the Ohio Chapter of CPAs, The International Council of Shopping Centers, and various other industry seminars related to insurance risk management, workers' compensation, and claims management. Todd graduated from The Ohio State University Fisher College of Business with a Bachelor of Science in Insurance and Risk Management, Accounting.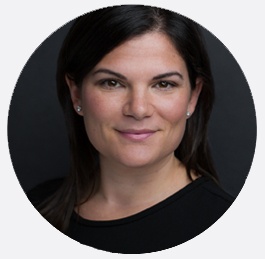 Michelle Hirsch
Senior Vice President
For over 15 years, Michelle has managed department operations, marketing, and overall corporate business development at Brunswick Companies. Working with all of the business units internally, as well as external sources of influence, Michelle's main goal is to make sure Brunswick is at the forefront of the insurance industry. Michelle earned her MBA from Case Western University's Weatherhead School of Management and was named in the Class of 2008 Crain's Cleveland Business Top "Twenty in Their 20's" and Class of 2017 "Forty Under 40."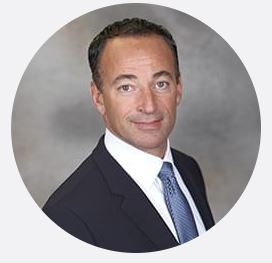 Mark Levinson
Senior Vice President, Surety
As Senior Vice President of Surety, Mark is responsible for managing Brunswick's growing surety bonding team and overseas department operations. For over 20 years, Mark has specialized in surety bonds of all sizes and types and for countless industries. He draws from his experience to educate clients on the surety industry, understanding markets, and underwriting. Mark is regularly a speaker at numerous types of events on topics associated with the bonding industry and is a member of the Surety Association of America. Mark graduated from University of Cincinnati with a Bachelor of Arts in Finance/Real Estate.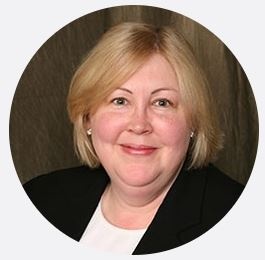 Donna Schroeder
Senior Vice President, Commercial/Risk Management
Donna has more than 30 years of experience in commercial lines and is responsible for overseeing the risk management and commercial departments at Brunswick Companies. As a Certified Insurance Counselor for over 15 years, Donna's speciality is working with large risk management accounts. Donna's professionalism and dedication to excellence has made her an ideal business partner for our clients. She has been involved with several insurance affiliations, including the Insurance Institute of America and Professional Insurance Agents.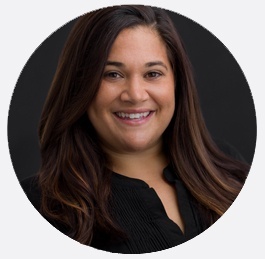 Rachel Weinberg
Senior Vice President, Commercial/Risk Management
As Vice President in our Commercial/Risk Management department, Rachel's role is to protect the assets of commercial and risk management clients by ensuring that they have the appropriate coverage. She works to cultivate strong relationships with all of our carriers, which streamlines operations, acting as a liaison between the clients, carriers, and agents. As an advisor, she takes pride in working side-by-side with our clients, creating optimal risk management plans to protect their assets. Rachel earned her Bachelor's of Science in Business Administration at The University of Hartford, with a dual major in Insurance and Real Estate and a minor in Accounting.